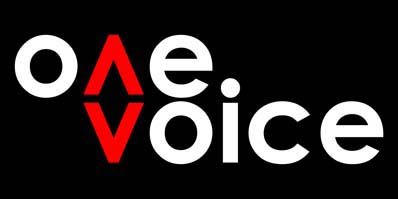 Creators of just about everything have joined together on one donated sim to offer their products with proceeds going to support the legal efforts of Gala Phoenix the creator of Curio. You will find BIG brands, some of the oldest in Second Life and some new ones too. Just to name a few:Bare Rose, Belleza, Blacklace, Chop Zuey, Exile, Ingenue, Laqroki, League, Glam, N-Core, Purple Moon, Solange...the list goes on and on. Many of these creators NEVER appear at events...that tells you just how important this is.
Body Doubles is of course participating. You will find 4 of our best selling looks set for sale with 100% of the proceeds going to Gala. At the event you will find skins, clothes, jewelry, even furniture and houses. Creators all over SL are coming to the sim with their goods in hand to support the cause.
The number of particpants is growing as word gets out, but you will find a evolving list at http://salomesays.com/blog/one-voice-directory/ Salome's July 3rd blog posting is also worth a read; she provides her opinon and information about the reason we are joining our voices in support of Gala. For more information, and in Gala's own words, check out http://curioonline.org/2012/07/05/curio-news-release/
I am not a political avie, and I abhor drama but sometimes you just have to stand and be counted. This is one of those times. The issue is not only about Gala and Curio, this could happen to anyone who creates in Second Life. So this posting asks you to join your voice to ours...let's be really LOUD. Be vocal, if you blog lend some space to support the event. If you take pictures post them in support of Curio. Let your actions support the cause and yes even your lindens. Visit the fundraiser, buy some pretties and know that every L you drop is in support of all content in Second Life and making our virtual world a better place.
Taxi to One Voice http://maps.secondlife.com/secondlife/Mesh/92/84/22
Posted
on Tuesday, July 10, 2012 at 11:22AM
by
Body Doubles Divas
| Comments Off
Email Article to Friend